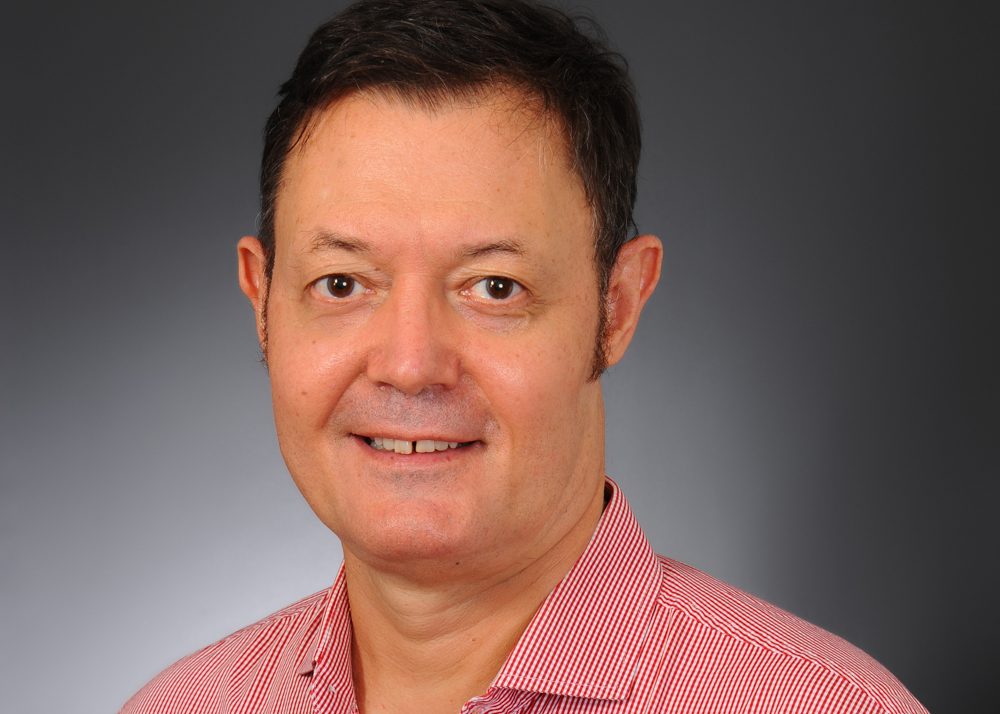 25 Aug

Stellar Brings Ricky Jardine Onboard Management Team

Stellar Entertainment is pleased to announce that Ricky Jardine has joined the Stellar group as Director of Partnerships. Ricky is widely known in the inflight entertainment (IFE) industry, particularly in the Asian region, where he has worked with airlines such as Singapore Airlines, Thai Airways, EVA, China Airlines, Air China, Vietnam Airlines, Philippine Airlines and Garuda.

Ricky's new role involves the development and maintenance of relationships with Stellar Entertainment's airline customers, to which he brings more than 20 years of solid IFE experience working for Content Service Providers (CSPs).  From early days as a Customer Service Manager, his career progressed to VP Aviation Asia PAC, prior to joining Stellar.  His wealth of knowledge and expertise includes helping airlines to realise the potential of their IFE budget and developing innovative content solutions.

Stellar Entertainment's Managing Director Sam Allen said, "Stellar's focus lies in serving Asia-Pacific, and with our client base growing we are thrilled to have one of the region and industry's expert individuals join our team. Ricky's experience, knowledge and kind personality will prove invaluable to our clients and partners, and further strengthen Stellar's business offering."

On his new appointment, Ricky remarked, "I'm excited to be part of a well-established, reputable and forward-thinking company with a real passion to provide airlines and their passengers with outstanding content selections. I was fully aware of Stellar Entertainment's recent airline contract wins across the Asia Pacific region and I look forward to helping this dynamic team improve the passenger experience for clients whilst delivering great value and top-notch customer service."

Originally from London, Ricky continues to be based in Singapore, his home for the last 22 years, where he has joined Stellar's Singapore office.

For any queries, reach out to us via the contact page or email us at communicate@stellargroup.com.  Do follow us as well on LinkedIn.