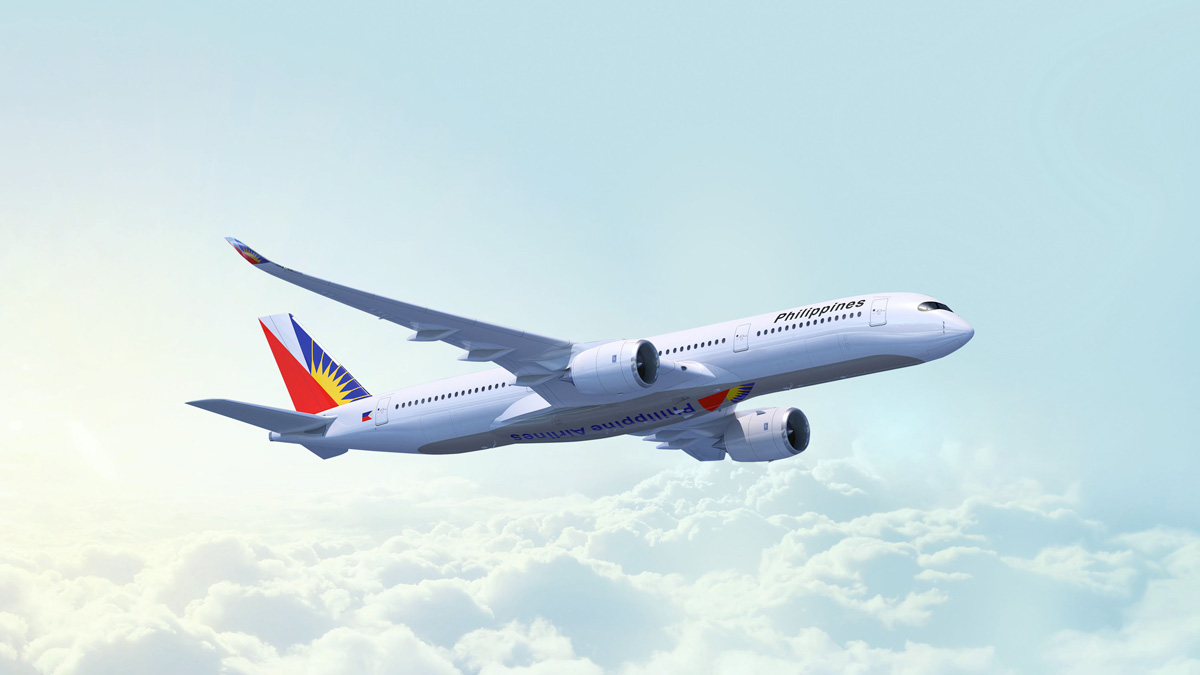 06 Jul

Stellar Wins IFE Contract with Philippine Airlines

Stellar Entertainment is delighted to announce a new partnership with Philippine Airlines (PAL) to supply inflight entertainment (IFE) content services starting from the July 2022 cycle.  The airline chose IFE content expert Stellar Entertainment which has been in the IFE industry for more than 47 years.  As their new content service provider (CSP), Stellar Entertainment will provide the Philippines' flag carrier with a full range of inflight entertainment products and services, including account management, curation and licensing of all film, television and audio content, production services and content delivery to PAL's fleet of Airbus and Boeing aircraft.

The Philippine Airlines entertainment menu will be managed by Stellar Entertainment's teams in Sydney, Singapore and Malaysia, which will be working closely with the airline to deliver a premium entertainment product with the requisite strategy and flexibility the current environment requires. Aside from flexibility, Stellar is also synonymous with cost-effective strategies and regional expertise.

Stellar's Managing Director Sam Allen said, "We are proud to have won the trust of Philippine Airlines in our ability to provide a world-class inflight entertainment experience that meets the evolving needs of today's air travellers. This latest win affirms Stellar's status as the premier CSP in the Asia-Pacific region where our knowledge of localised content and our wide network are unparalleled. Philippine Airlines will also benefit from our global business relationships to help improve the airline's world standing."

PAL VP for Marketing Ria Carrion Domingo said, "As part of our goal to become one of the leading airlines in Asia within the next 5 years, we are focusing on improving our inflight entertainment, a key contributor to overall passenger satisfaction. We are convinced that Stellar Entertainment is the right CSP to help us achieve this transformation.  We are impressed with their overall approach to content programming, access to all the major Hollywood studios and distributors, and broad audio selection. Our passengers can look forward to an enhanced level of content quality, choice and variety onboard that exceeds their expectations.

In line with the progressive easing of restrictions and reopening of borders in various countries, Philippine Airlines is continuing to add international and domestic flights.

For any queries, reach out to us via the contact page or email us at communicate@stellargroup.com.  Do follow us as well on LinkedIn.