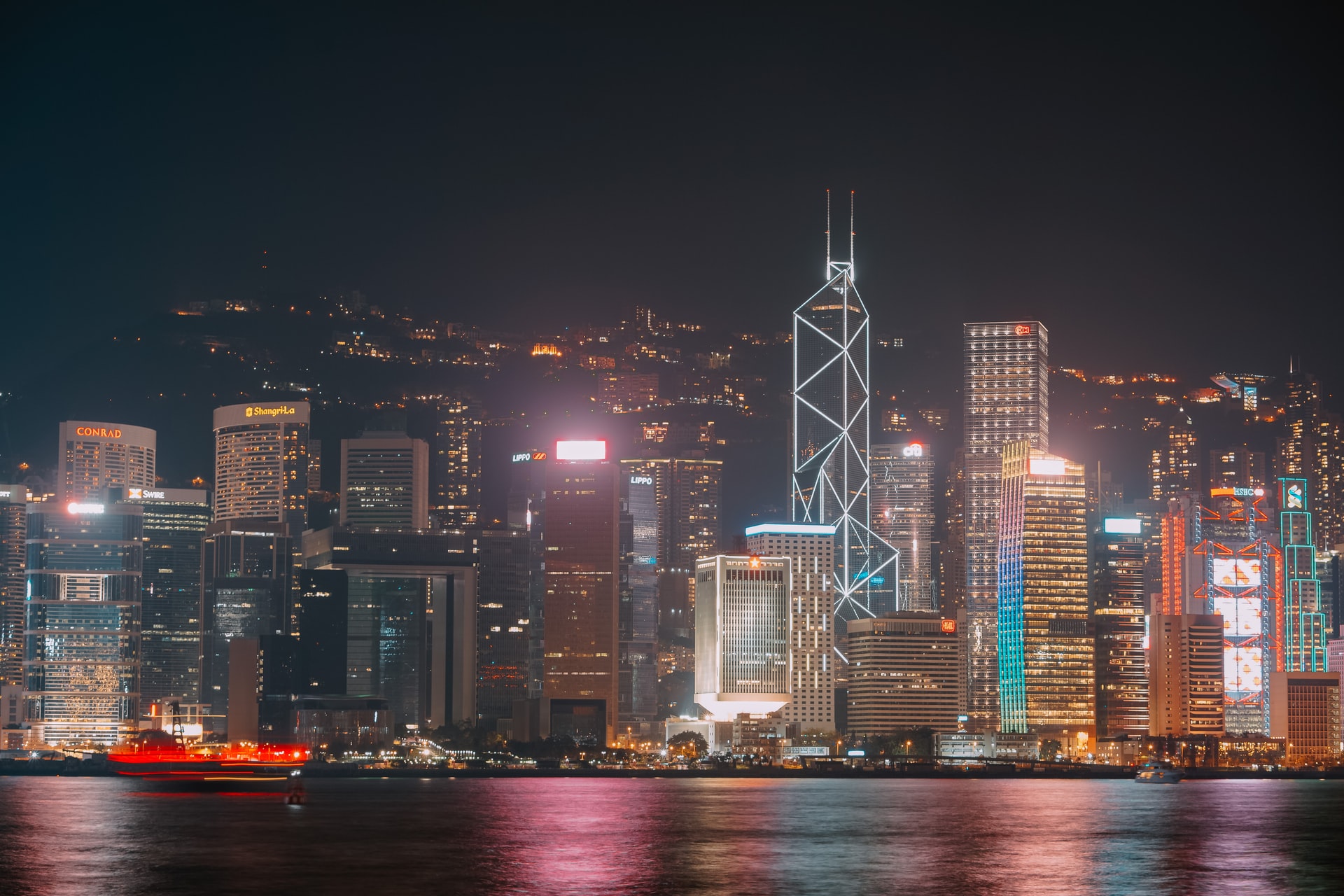 24 Mar

FILMART 2021 wrap

All year round, Stellar attends content markets and other industry events around the globe. Nowadays though, we meet our content partners mostly through virtual means. Asia's largest film and entertainment marketplace, FILMART, the abbreviated name for HKTDC Hong Kong International Film & TV Market, was the latest trade fair to be held under the new norm. The four-day online market concluded last week, bringing together more than 670 exhibitors from 81 countries and regions, showcasing more than 2,000 productions and screenings and attracting approximately 7000 participants.

One of them was our own Director of Acquisitions, Michelle Chan. She oversees all international content for the Stellar Group and is a well-known name at such fairs, given her 14 years in the inflight business. Here are her key takeaways from FILMART Online 2021:

Taiwan Cinema & Taiwan Vision presented an impressive slate of 150 films and TV shows, and among the top recommendations are renowned novelist-director Giddens Ko's latest film 'Till We Meet Again' and Taiwanese dramas 'The Magician On The Skywalk' & 'The Making of An Ordinary Woman 2'.

Social media content production and social commerce have grown at a fast pace in recent years, prompting traditional production companies to expand into these areas amidst COVID-19.

One such example is newly launched entertainment company Cool Style, a collaboration between two well-known Hong Kong players, which plans to venture into social media and the e-commerce market.

Facebook announced plans to expand revenue options to help content creators in Asia monetise their streamed content.

Animation continues its popularity as the largest TV genre presented at FILMART.
If you have any questions about inflight entertainment content, please reach out to us via our contact page. We're happy to help.