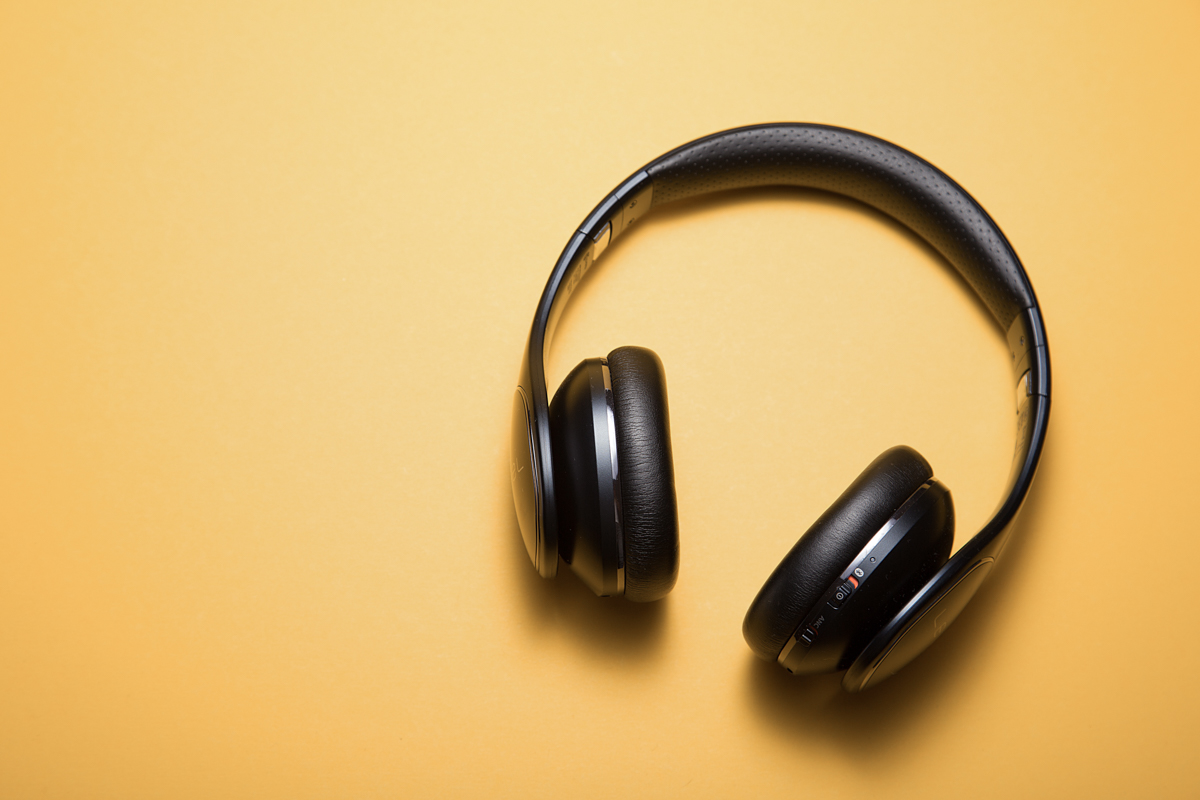 01 Feb

Why Audio Licensing Matters

Click, click, click. Play. Listen. 

It's incredibly easy for passengers to access a wide choice of inflight music from a plane's inflight entertainment system. Behind the scenes however, the process to have that music available onboard in the first place is a little less straightforward and must begin with having the proper audio licensing agreements in place. In general, public usage of any song requires a music licence that will determine how the song can be used.  

This is one area of inflight entertainment content with potential complexities because there are different forms of licences that cover various usage and terms of copyrighted audio. What are mechanical or reproduction rights?  Do airlines need public performance licences? How does a blanket licence work?

A Content Service Partner (CSP) like Stellar Entertainment can provide consultation and manage these issues or any unexpected difficulties on behalf of airline clients. As an inflight entertainment specialist, Stellar is particularly renowned for its audio expertise, partly because our origins began in providing inflight audio for airlines more than four decades ago, and because we have nurtured strong relationships with various music industry authorities and associations across the globe. 

Stellar Entertainment's recently appointed Managing Director, Sam Allen, formerly Director of Licensing, shares his thoughts and experience on the issue in a recent article by Inflight Online magazine that highlights the challenges and latest developments within inflight audio licensing.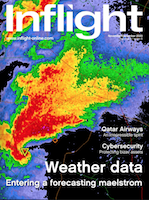 Download "Sound Judgement" from Inflight Online Magazine's Nov/Dec 2020 issue
Meanwhile, if you have any questions about audio licensing or inflight entertainment content in general, do get in touch. We're happy to help.