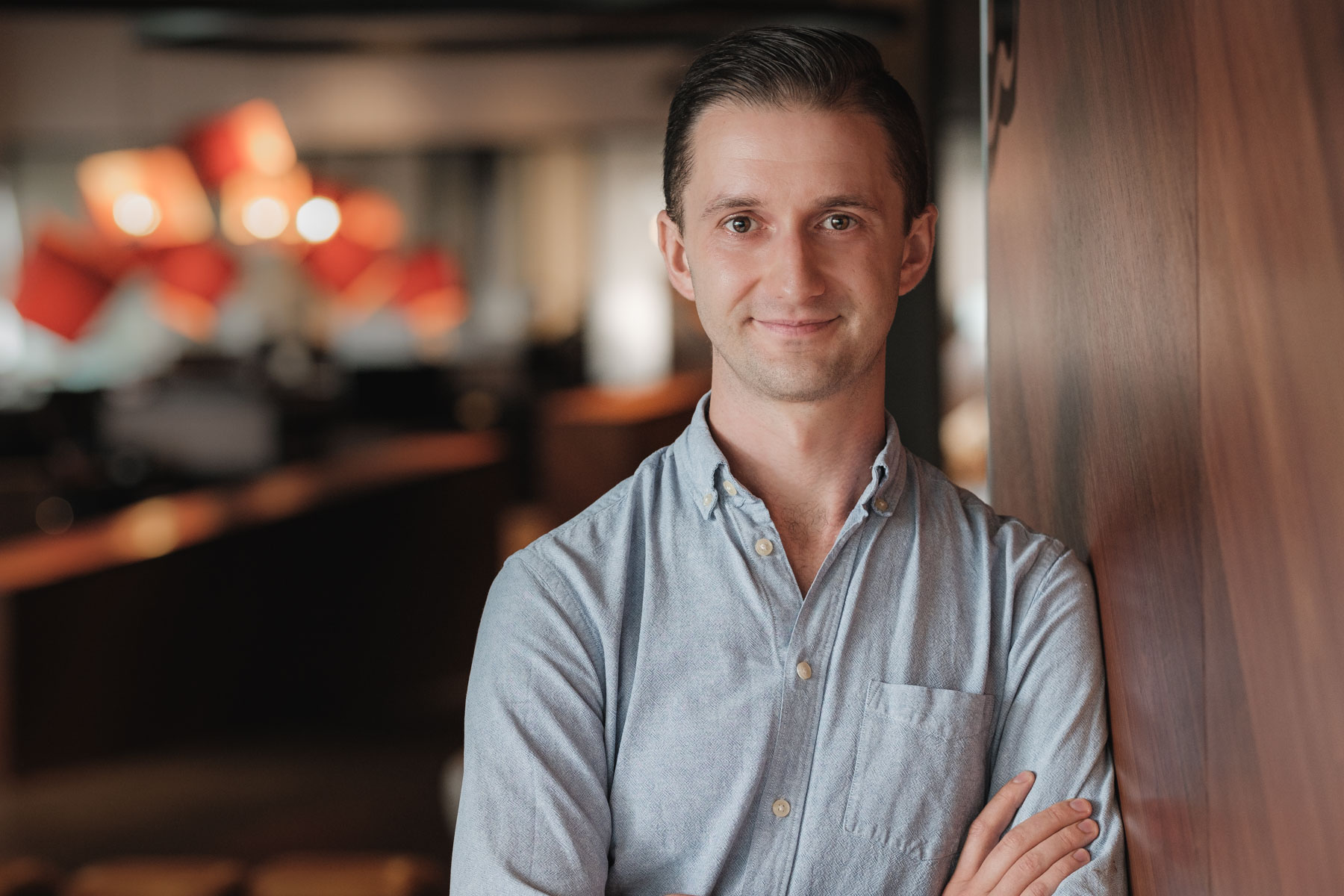 16 Dec

Stellar Appoints Sam Allen as Managing Director

Stellar Entertainment is pleased to announce the appointment of Sam Allen as Managing Director from January 2021. In his new role, Sam will advance Stellar Entertainment's strategic objectives that include providing airlines with effective and adaptive content solutions, while also leading the company's award-winning production arm, Stellar Studios. Previously, Sam held the position of Director of Licensing and he will continue to manage the Stellar licensing and acquisitions team.

In making the announcement, founder and chairman of Stellar Entertainment, Rob Lynch, said: "Sam has been with Stellar for eight years and I am proud to see his growth not just in his skills and experience but much more his passion. The promotion serves as recognition of Sam's exemplary work, diverse skillset, and remarkable achievements, especially during challenging situations.  We are excited for him to be at the helm leading a great team to greater heights."

Sam's expertise in content licensing and negotiation has been a key factor in ground-breaking achievements that have benefited Stellar's airline clients for years.  During the COVID-19 pandemic, he steered a unique deal with a major Hollywood studio on behalf of a new client, structuring the deal in a way to offer flexibility and surety for both the studio and the airline from both a content and cost perspective.

Other achievements include first-of-their-kind inflight music licence agreements with independent music distributors, many of which today continue to be unique to Stellar Entertainment's music portfolio. Sam also successfully navigated the complicated music licensing transition from blanket licence collection agency agreements to direct licence agreements with rightsholders.

On his new appointment, Sam said: "I'm honoured that the board has put their faith in me to drive Stellar Entertainment forward. 2020 has been an exceptionally challenging year for our sector, however through teamwork and innovation, we have positioned ourselves strongly for 2021 and the years to come. It's a great privilege for me to steer a business with such an enduring track record in the inflight entertainment industry. Our flexibility and cost-efficient IFE solutions will continue to be key in helping our airline clients offer the best possible IFE product and passenger experience."

Hear directly from Sam in the video above.

To learn more, go to our LinkedIn page.