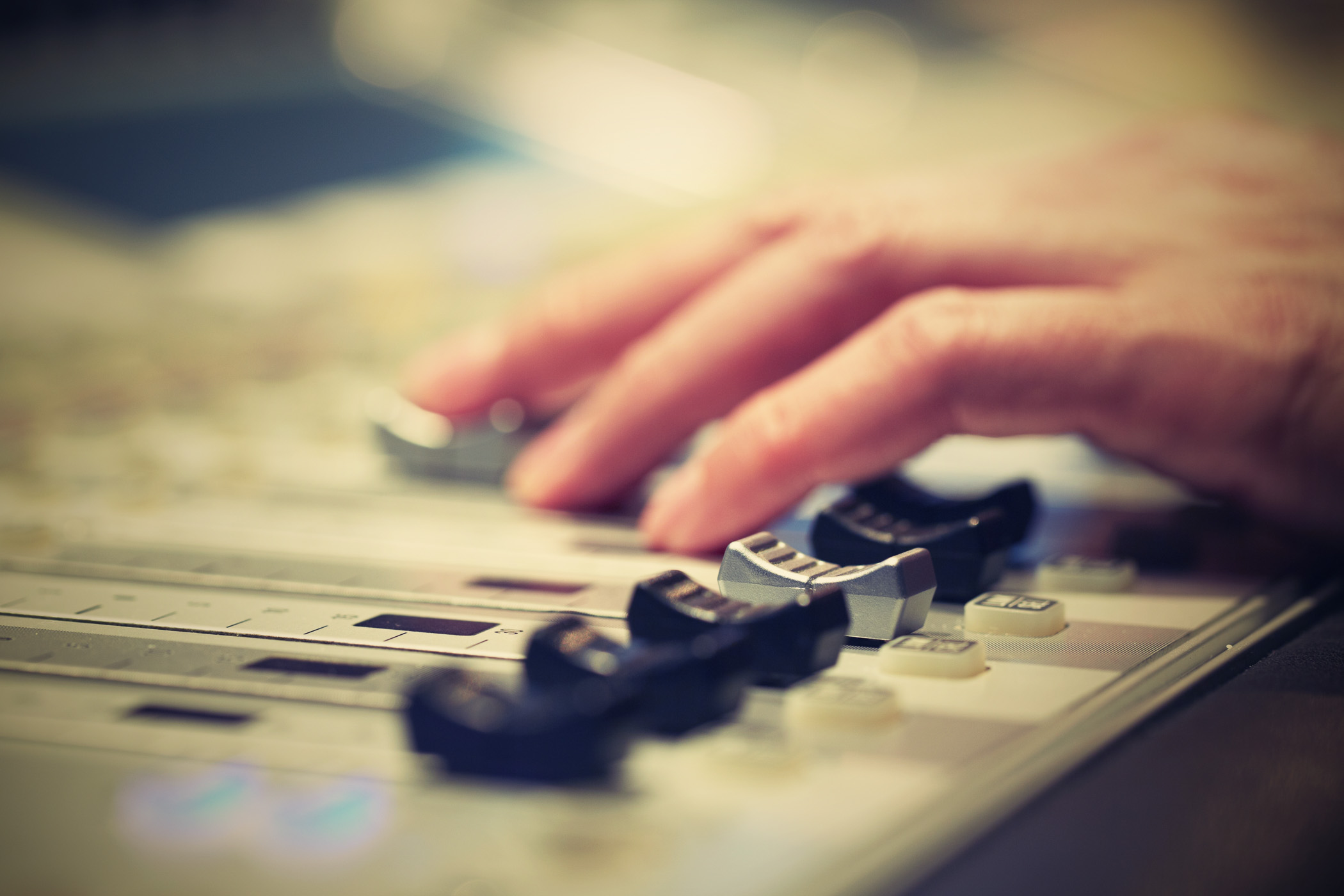 13 Oct

Stellar Boarding Music Boosts Virgin Australia Brand

Passengers travelling on Virgin Australia and VARA (Virgin Australia Regional Airlines) will now hear customised boarding music as of September 2020, a first for the airline group. The original piece was written in-house at Stellar Entertainment and replaces the commercially available music playlists previously played onboard the airline for years.

Stellar Entertainment's Creative Director, Brad Power, describes the composition:

"Our latest piece draws on deep house and Balearic beats to create a fresh, vibrant and modern sound that is upbeat without being too exuberant. Perfect for a contemporary airline looking to do something a little different."

Bespoke boarding music offers airlines an opportunity to create their own unique brand identity and sound, one that passengers can always relate to their experience onboard that airline. This area of expertise is just one of many offerings from Stellar's fully equipped, multi-studio facilities specialising in various audio solutions and services, such as original music composition and sound design.

Director of Licensing at Stellar, Sam Allen remarks, "A bespoke piece doesn't stop at boarding music. It can be implemented across the airline via other platforms and applications such as advertising campaigns and promotional buzz reels, to optimise usage as part of an over-arching sonic strategy."

Besides rolling out this new signature music across the fleet for boarding and disembarking, Virgin Australia and VARA have also implemented it as on-hold music for their phone lines. Working directly with Stellar Entertainment has given the airline group the ability to licence the music as needed, allowing for greater flexibility in how and where they use the new sound. This also includes a financial benefit, with a direct licence with Stellar saving the airline group royalty fees paid to local collection agencies.

This is the second composition from Stellar Entertainment to be used by an airline, following the bespoke piece used by Malaysia Airlines earlier this year.

To hear the new boarding music for Virgin Australia and VARA, click here.

To listen to a broader range of audio samples from our in-house composition team, click here.

If you'd like to know more, we'd love to hear from you! Drop us a line or follow us on LinkedIn to keep up-to-date with all news Stellar.