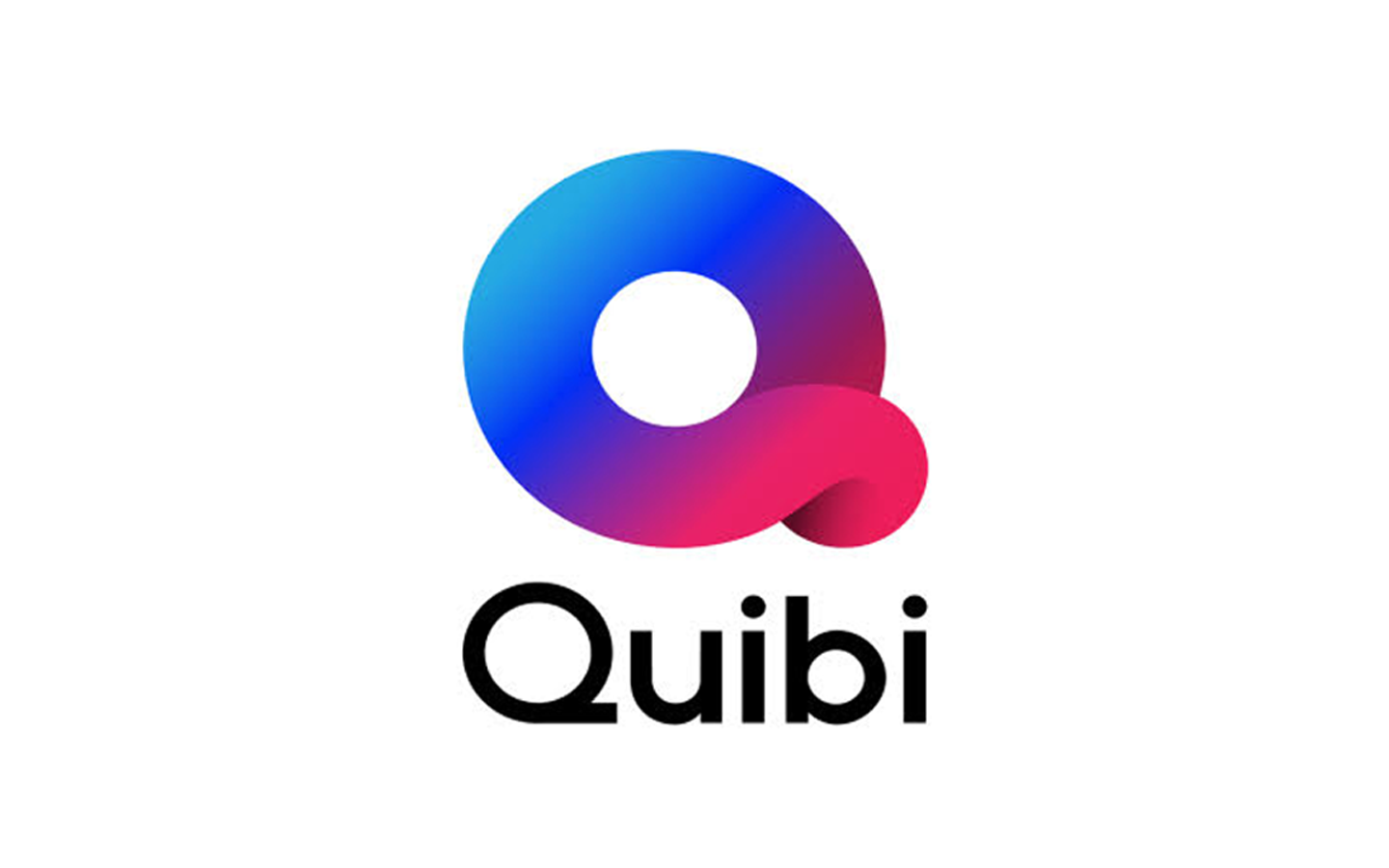 05 Sep

The Rise of Short Form Content and the Evolution of Entertainment

Entertainment and how it is created, presented and consumed has changed immeasurably over the last decade. The introduction of social media, the proliferation of affordable OTT digital distribution models, the pervasiveness of smart devices and advancements in-home technology have all contributed to the evolution of entertainment – in how and when people are consuming it and what they expect to consume.

The battle for eyeballs is only expected to get tougher as more streaming platforms are launching. Already established players such as Netflix and Hulu are soon to be joined by Apple TV, Disney+ and WarnerMedia's HBO Max streaming service. The platforms that survive are those who are continuing to evolve with the demands and consumption patterns of their audiences. Of all of the changes to entertainment, the marriage of smart devices and high-speed mobile data has been the most disruptive force in how audiences consume their entertainment. Video can be watched anywhere, anytime. Younger audiences, in particular, are most engaged by on-demand media. These consumers expect their entertainment to fit their schedules.

Enter Quibi. Founded by Jeffrey Katzenberg (co-founder of DreamWorks Animation), this is the latest platform to join the streaming wars. Due to launch in April 2020, they are not marketing themselves as a direct competitor to "traditional" streaming platforms, but rather offering a premium alternative to the content available on YouTube, Facebook, Instagram and Snapchat. Described as "premium, episodic content made for pocket-sized screens", Quibi will be providing entertainment for your phone to fill in the gaps of time between 7am and 7pm, when people are out and about. Quick Bites of content – Quibi – geddit?

With a mix of serialised and episodic programming, Quibi will be targeting a core demographic of 25-35 year olds. Quibi has already lured big names to its executive ranks, including Jim Toth and Diane Nelson. The talent recruited thus far is no less impressive, including Idris Elba, Steven Spielberg, Anna Kendrick and Guillermo del Toro.

Virgin Australia and Stellar were on top of the short-form content trend, having catered to passengers who like their entertainment bite-sized with a dedicated category since 2017. It was this "snackable" content that won our partner Best Video Curation at APEX in 2018 for its second consecutive year.

As entertainment habits continue to evolve on the ground, it is essential that airlines match this evolution to meet the expectations of their passengers. Tracking both consumer trends on the ground and the data available up in the air is a crucial part of what Stellar Entertainment does when curating a product for an airline. It's how we create award-winning programming for each of our clients and move their IFE product forward.

If you're interested in learning more about how we curate and design our programming each cycle, get in touch!