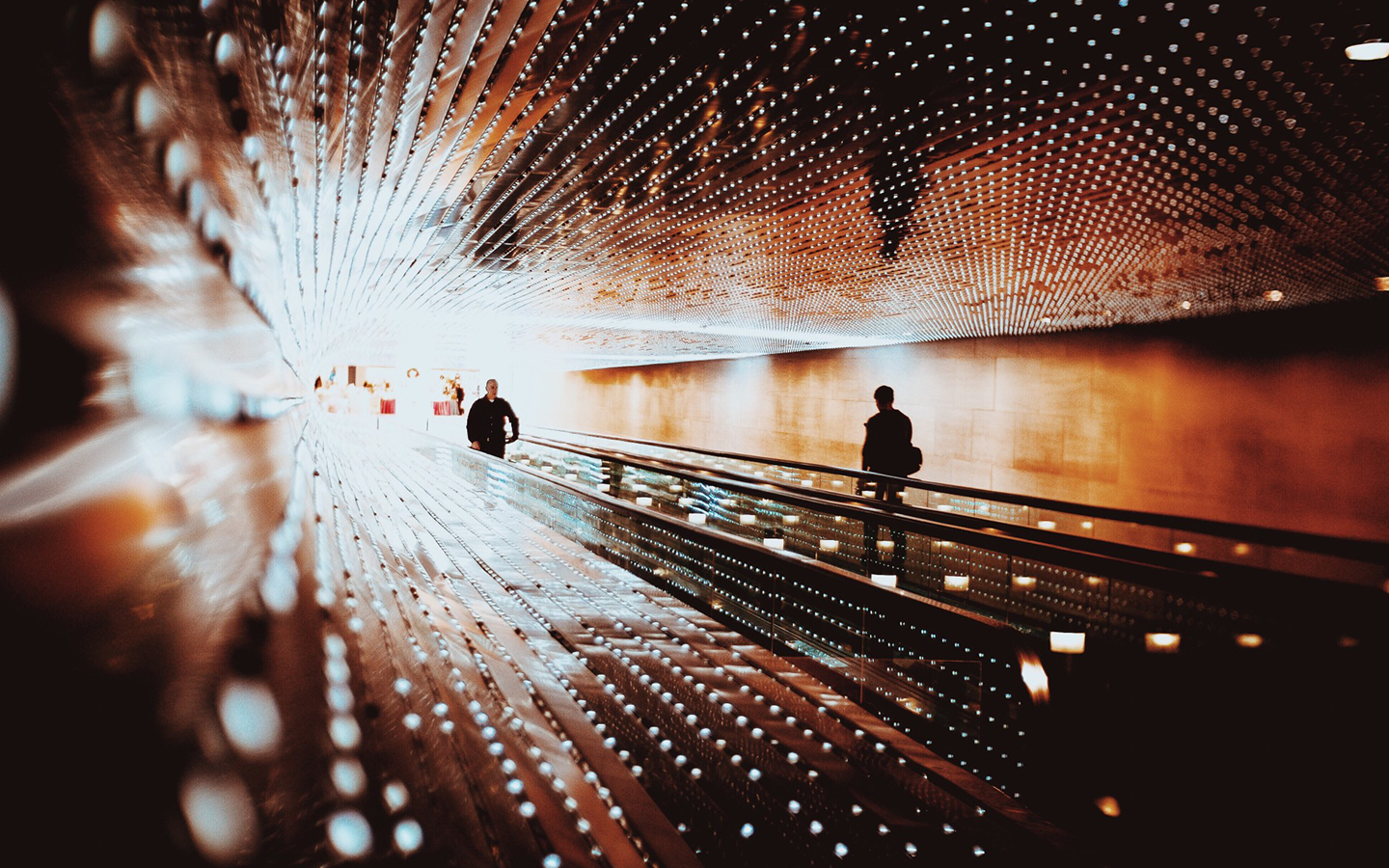 05 Sep

Stellar Entertainment attends DDEX Plenary Meeting

Earlier this year, Sam Allen (Director, Audio & Licensing) and Luke Tan (Director, Operations) travelled to Nashville, Tennessee to attend the DDEX Plenary Meeting on Music Metadata. Along with other metadata nerds, Sam and Luke spent the conference hearing from experts about metadata standards in the music industry, and future improvements for DDEX standards.

DDEX is a body that was built to develop a worldwide standard in metadata quality and consistency within digital media content. Members of the body include people from all ends of the supply chain, from musical work rights owners, recording rights owners, digital music retailers, technology service providers and studios. The members are all involved in developing and drafting the standards that will be used by the music industry, globally. For the plenary, DDEX brought together experts from all parts of the music energy to discuss the state of music metadata standards. They focussed on areas in which metadata standards could be improved, namely: in accuracy, speed, broad use and the efficiency and cost-effectiveness of the creation, maintenance and communication of music metadata. 

So what does this mean in the context of inflight entertainment? 

Historically, one of the biggest jobs for a CSP has been gathering and preparing metadata for clients, and tweaking it to meet the delivery specifications required by each separate integrator. This was often a manual task, done via spreadsheets; a process that was not only time-consuming, but also ripe for human error. Such errors, of course, can then appear on the screen in front of passengers. 

This process is all automated when using DDEX standards. By adopting the DSP way of working, our live DDEX feeds provide Stellar and our clients with accurate metadata provided by our label, aggregator and distributor partners.  Using unique identifiers assigned and used by the industry, the use of tracks is all traceable, which helps automate the reporting required for each music label. 

"By automating the metadata process, we can deliver reliable metadata onscreen, reliable and accurate reporting to labels, and reliable programming," said Luke Tan "Not only does this remove the chance for human error, it can also reduce the lead time for getting media onto the plane."

Going to the DDEX Plenary and staying on top of the changes in the industry enables us to design our custom-built internal servicing and metadata systems in a way that matches the standards industry-wide, while also ensuring that we can continue to streamline the inflight entertainment supply chain.