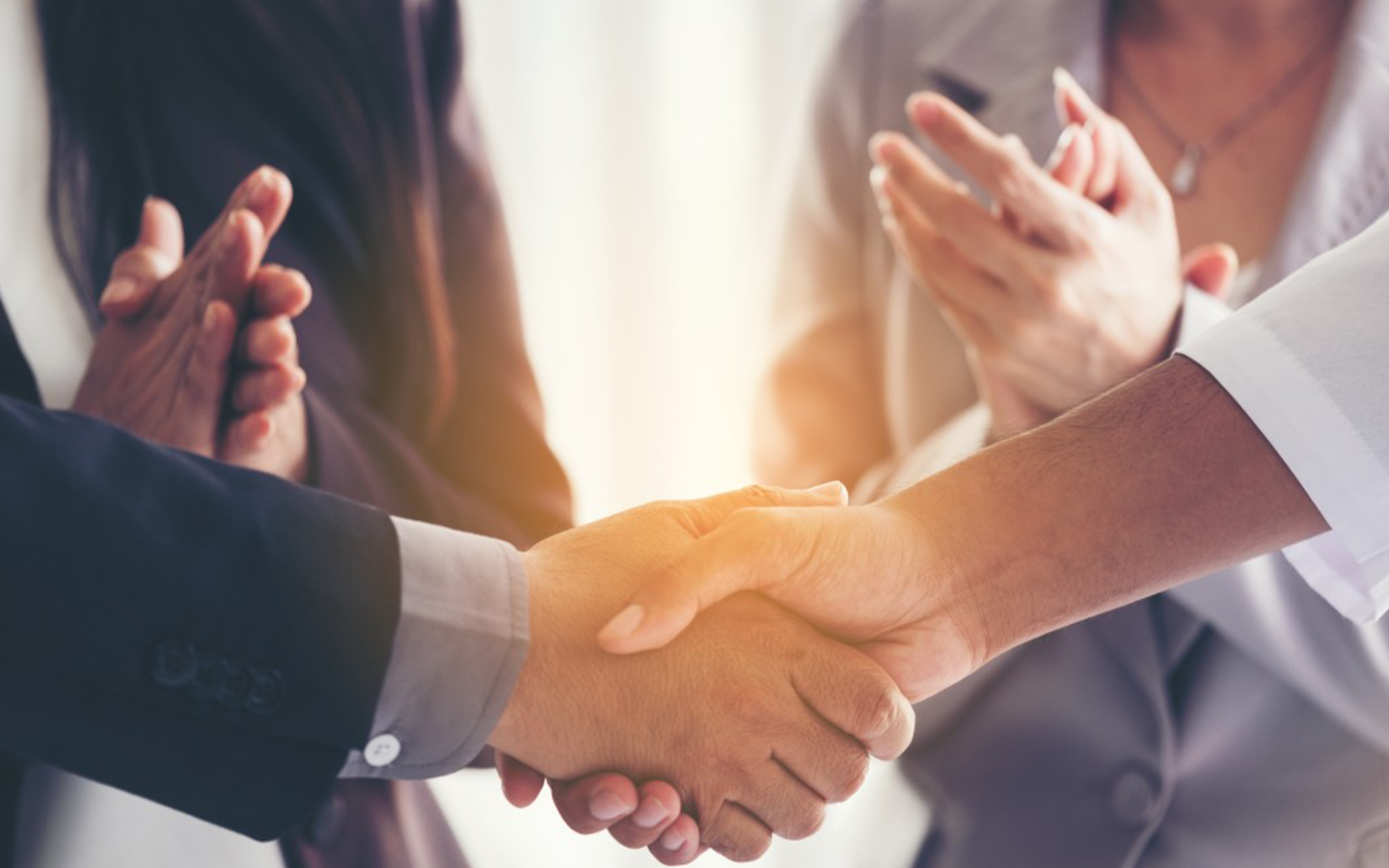 26 Jun

Virgin Australia and Stellar Entertainment's Working Relationship Continues

Virgin Australia and Stellar Entertainment have announced that they will be renewing their inflight entertainment services agreement through 2022. This agreement includes account management, licensing, programming and delivery of inflight content over a fleet of 94 aircraft, with both Panasonic seatback and Lufthansa BoardConnect systems, as well as production services for inflight safety announcements and more.

Stellar Entertainment has been the Content Service Provider for Virgin Australia since 2007. This collaborative relationship has proved to be extremely fruitful, with Virgin Australia winning Best Video Curation at the 2017 and 2018 APEX Awards. The airline's audio product, a result of an exclusive agreement with Australia's biggest independent music label Mushroom Group, was also recognised at the same APEX Awards as a finalist for Best Audio Curation.

Stellar Entertainment Group General Manager Mitch Terry said, "Our longstanding relationship with Virgin Australia is one we are particularly proud of. We are delighted that they have recognised the strong partnership with Stellar Entertainment, and we look forward to continuing to deliver award-winning service to the airline and their customers."

The Virgin Australia account will continue to be managed from Stellar Entertainment's headquarters in Sydney, Australia.