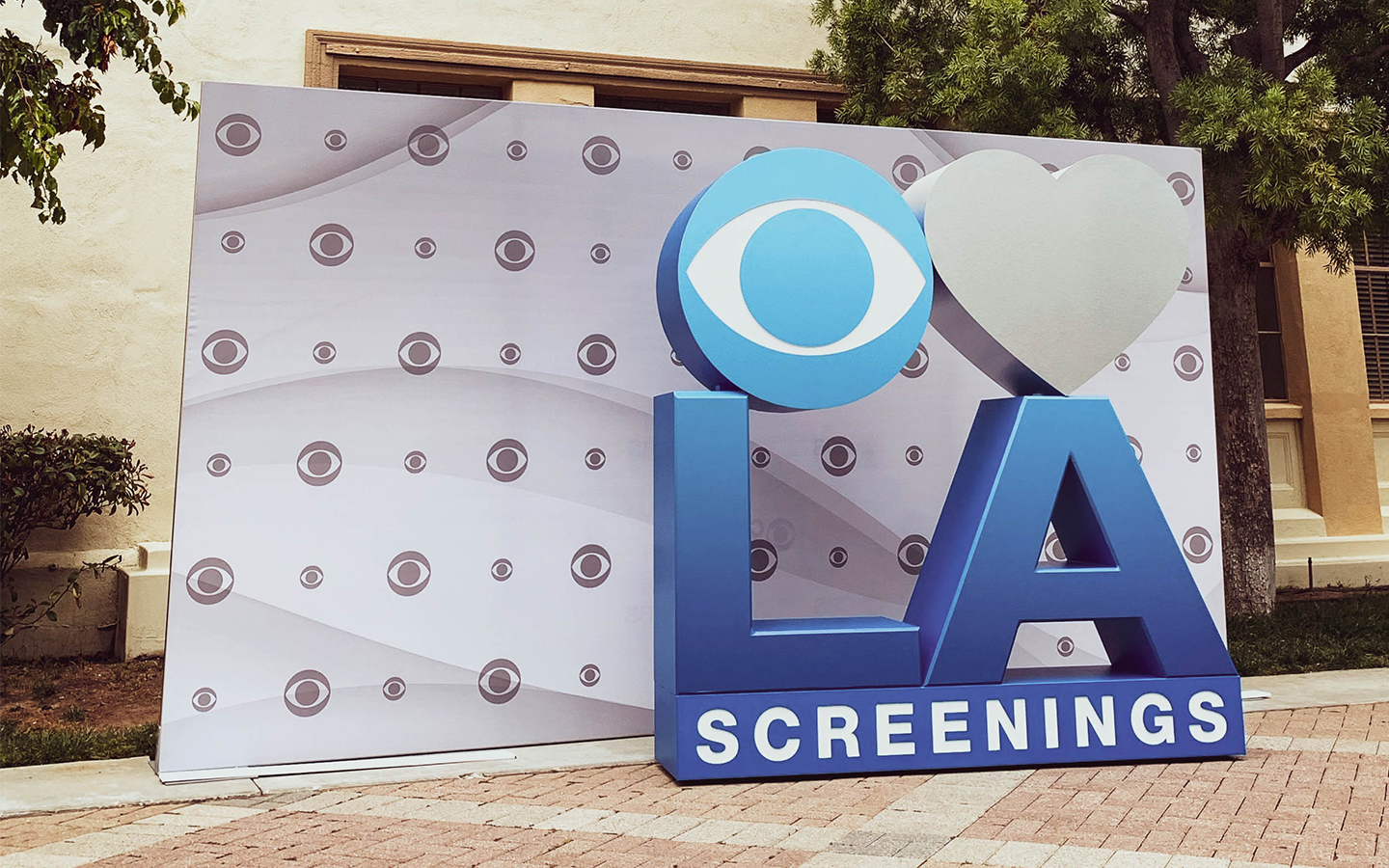 06 Jun

Stellar Entertainment Attends the 2019 LA Screenings

Each year, international content buyers travel to Los Angeles, California to attend Hollywood's annual TV screenings. We send a team from Stellar Entertainment to attend the annual event, to check out the impressive slate of upcoming television entertainment. Here are some takeaways from the 2019 event, curtsey of Senior Client Service Manager, Daniel Jacobs.

HBO
The week kicked off with the HBO slate, packed full of gritty shows with strong female leads. Of course, there was also a screening of the highly anticipated final episode of Game of Thrones. For a room full of industry people, the excitement was exceptionally tangible.
HBO presented 3 shows: Watchmen, Euphoria and Jett
Watchmen, a series adaptation of the famous graphic novel, starring recent Academy Award winner Regina King
Euphoria dives into the lives of a group of high school students and their modern world struggles with sex, drugs, relationships and social media. Very intense, with a strong lead in Zendaya. Not necessarily enjoyable for parents of teenagers.
We also saw a sizzle of more upcoming shows, one of which is His Dark Materials, starring James McAvoy and Dafne Keen (Logan) based on the bestselling book series. Audiences may recognise this story, having seen it onscreen previously with the 2007 film The Golden Compass.
Disney/FOX
This was one of the most anticipated events of the week, due to the recent merger of these two major players. Disney presented a combined portfolio of shows from Twentieth Century Fox and ABC Studios. Interestingly, I thought these were not too different in look & feel.
Comedy highlight: Bless this Mess, created and produced by Lake Bell
Drama highlight: neXT (starring Mad Men's John Slattery) and Emergence (starring Allison Tolman from Fargo)
The atmosphere and execution was perfectly Disney. The screenings were set in an idyllic environment with beautifully manicured lawns and LA's friendliest squirrels.
Universal
Brittany Snow was there to present her new show Not Just Me
Other shows worth mentioning are Sunnyside, Resident Alien and a guilty pleasure pick The Bake & the Beauty.
Universal had my personal favourite, Council of Dads. This family drama makes you fall in love with its diverse set of characters within the first few minutes, only to have you crying and sobbing throughout the last 20 minutes of the first episode. It pressed all of my This is Us
Universal gave a little taste of their upcoming movies as well, most importantly Downton Abbey and Yesterday, which served as the backdrop for the following lunch break. Universal dressed a soundstage in a decadent Downton Abby theme, with a 1927 Rolls Royce previously owned by Fred Astaire. There was also a massive screen and a photo corner dedicated to the upcoming movie Yesterday, where guests were invited to re-enact the iconic photos of the Abbey Road cover
CBS
The screenings were held at Paramount studios
With the Showtime series The Loudest Voice, CBS presented the series with the most star power: Russell Crowe, Sienna Miller, Seth MacFarlane and Naomi Watts
CBS brought in actors Patricia Heaton, Mike Colter and Walton Goggins, who mingled with the attendees during the lunch break
Warner
Screenings started with presentation of new organisational structure of Warner Media after the acquisition of Time Warner by AT&T, now combining several content brands such as HBO and Turner
Highlights: Prodigal Son (starring Michael Sheen) and Riverdale spinoff, Katy Keene. Harley Quinn is enjoyable, but definitely not for kids
Veronica Mars is back for Hulu
General Observations
Hollywood is clearly listening to what audiences want, as the diversity onscreen was notable. Across the board, the shows celebrated female lead characters, interracial couples and diversity in casting.

The quality across the board was exceptional, as Peak TV continues to thrive.
Universal and Warner had the most impressive event locations. Apart from the Downton Abbey dressed soundstage, Universal also commissioned graffiti artists to create themed artwork of their shows on multiple walls throughout the lot. Warner had a whole street set dressed with iconic characters like Batman and Bugs Bunny. People were welcomed by life-size Pop! toy figures of all 6 Friends characters.
Best Giveaway: Mickey mouse backpack with a super soft and fluffy Disney blanket
Stellar content picks
Stellar Drama Picks:  neXT (Disney/FOX) & Emergence (Disney)
Stellar Comedy Picks: Bless this Mess (Disney/FOX) & Sunnyside (Universal)
Stellar Bingewatching Pick: The Loudest Voice (CBS/Showtime)
Stellar Feelgood/Guilty Pleasure Picks: Katy Keene (Warner Brothers/The CW) and The Baker & The Beauty (Universal)
DJ's personal favourite: Council of Dads (Universal)