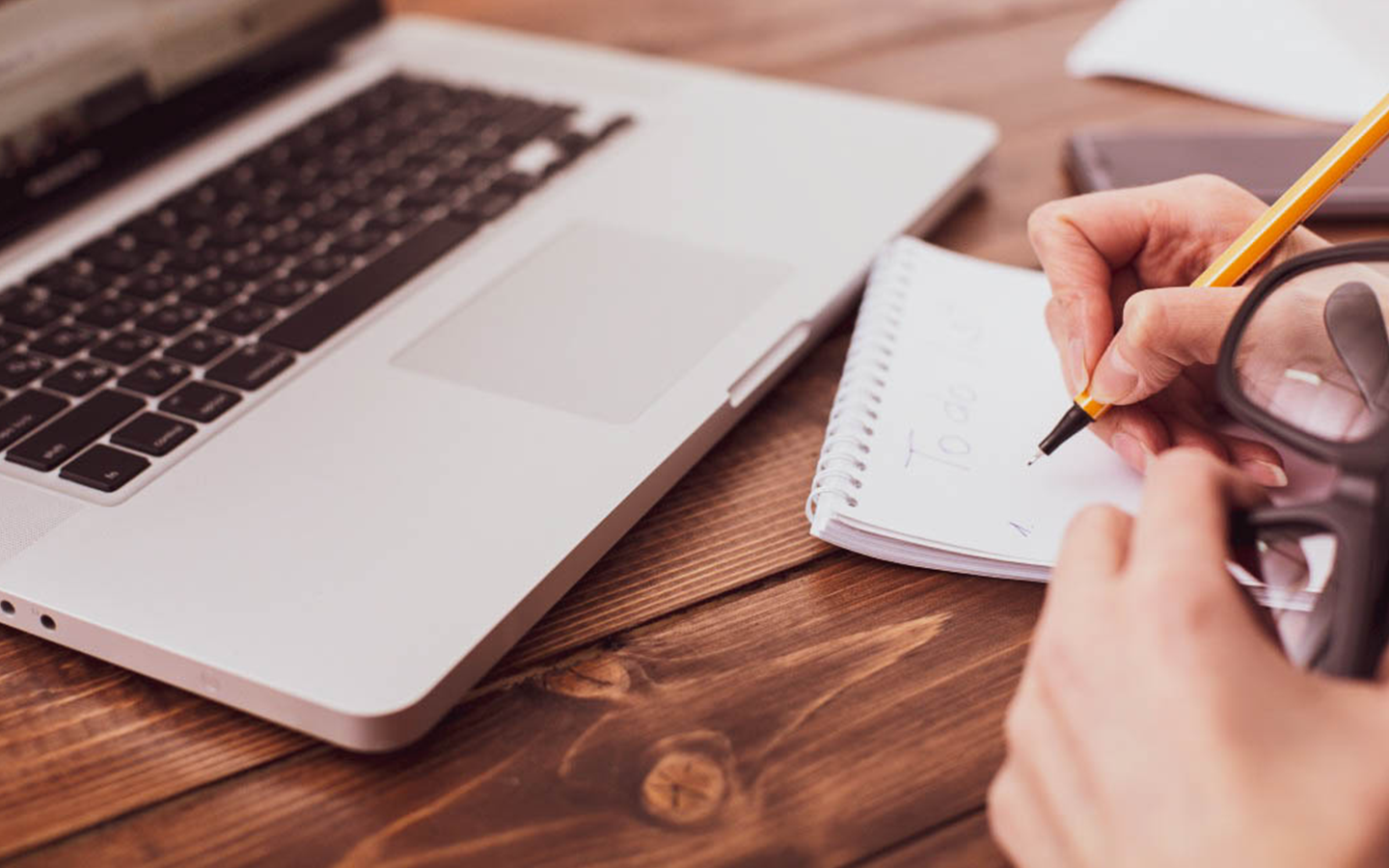 06 Jun

Behind The Scenes: What happens after an Airline selects their IFE

Booking movies for an airline sound like an incredibly glamorous, fun and easy job. It's just watching movies for a living, right? Well, not quite. It's a question as old as time (or as old as the IFE industry); what exactly does a Content Service Partner like Stellar Entertainment do?
To get the inside scoop from one of our senior Client Service Managers, Daniel Jacobs, click the link above. 
Step One: Curation
This is the part of the monthly cycle that is indeed fun and glamorous, but still hard work. Our talented account managers look at what new films are available, what classic films would be relevant to include and craft a program for the client that best works for their brand, demographic, IFE systems and their budget. An important part of this step is flagging which titles have the necessary subtitles, dubs or closed captions. Once this has been put together, they run it by their client and get approval in a timely fashion.
Step Two: Creating the Centralised Cycle Database
This is where all of the behind-the-scenes magic starts. The main job of Stellar Entertainment is to juggle a large number of external parties, chasing approvals, deliveries and maintaining quality standards. In order to do this, there needs to be a centralised reference point that keeps track of every piece of information. This includes:
Title
Artist (for music albums)
Runtime
Rating
Category
Genre
Language
Director
Cast
Season and episode (for television)
Production Code (for television)
Synopsis (of required length/s)
Each IFE system has its own filename convention, so one media file can have multiple filenames.
Release Date
Booking dates. Not all films or TV shows are put onboard for the same period of time, depending on licence costs, tech space restrictions or the specific requirements of a distributor.
Distributor
Lab
Step Three: Licensing
Once approval has been given, the account managers have a very small window of time in which to get the ball rolling with the other external suppliers. Purchase Orders are sent to relevant distributors, who then acknowledge receipt and sign-off on the agreement.
Step Four: The Labs
Now we get to the various Hollywood labs, each of which has a different set of requirements for ordering, either online or spreadsheets.
Step Five: Metadata
All of the information relevant to each title or album onboard that month (title, rating, runtime, etc) is then put into the relevant CMS. Some CMS require manual entry, some are automated via spreadsheets.
Step Six: Encoding
All music, television and a number of movie files are encoded in-house to any specification. The files are then spot-checked QC'd before sending on to the relevant hardware supplier.
Step Seven: Image Sourcing and Resizing
We have an entire team of dedicated image experts, who source images required for each file and size to required specifications.
Step Eight: Chase
An important part of running an account is managing the various external stakeholders. This includes keeping a close eye on the delivery of content to the hardware suppliers, getting approval on copy from distributors and hunting down the correct images. To ensure each cycle is completed on time is to chase, chase, chase.
Step Nine: QC
Content has been signed off, orders have been made, metadata has been entered, files have been encoded and delivered. With the finish line in sight, we come to the CSP's final role in the cycle – the QC. Working in conjunction with the hardware supplier, both parties must ensure that the customer experience for entertainment is perfect.
As the above steps are in motion, our account managers are also juggling a number of ad-hoc projects. These can include anything from the recording and delivery of safety announcements, the creation, QC and delivery of physical media or the content for the IFE guide and/or website uploads. Overall, a Content Service Partner operates as a creative adviser, an administrative hub, a technical facility, and the cycle manager. As the key contact between airline, distributors and hardware suppliers, the role of the CSP is to get the entertainment onto the airplane, each cycle.