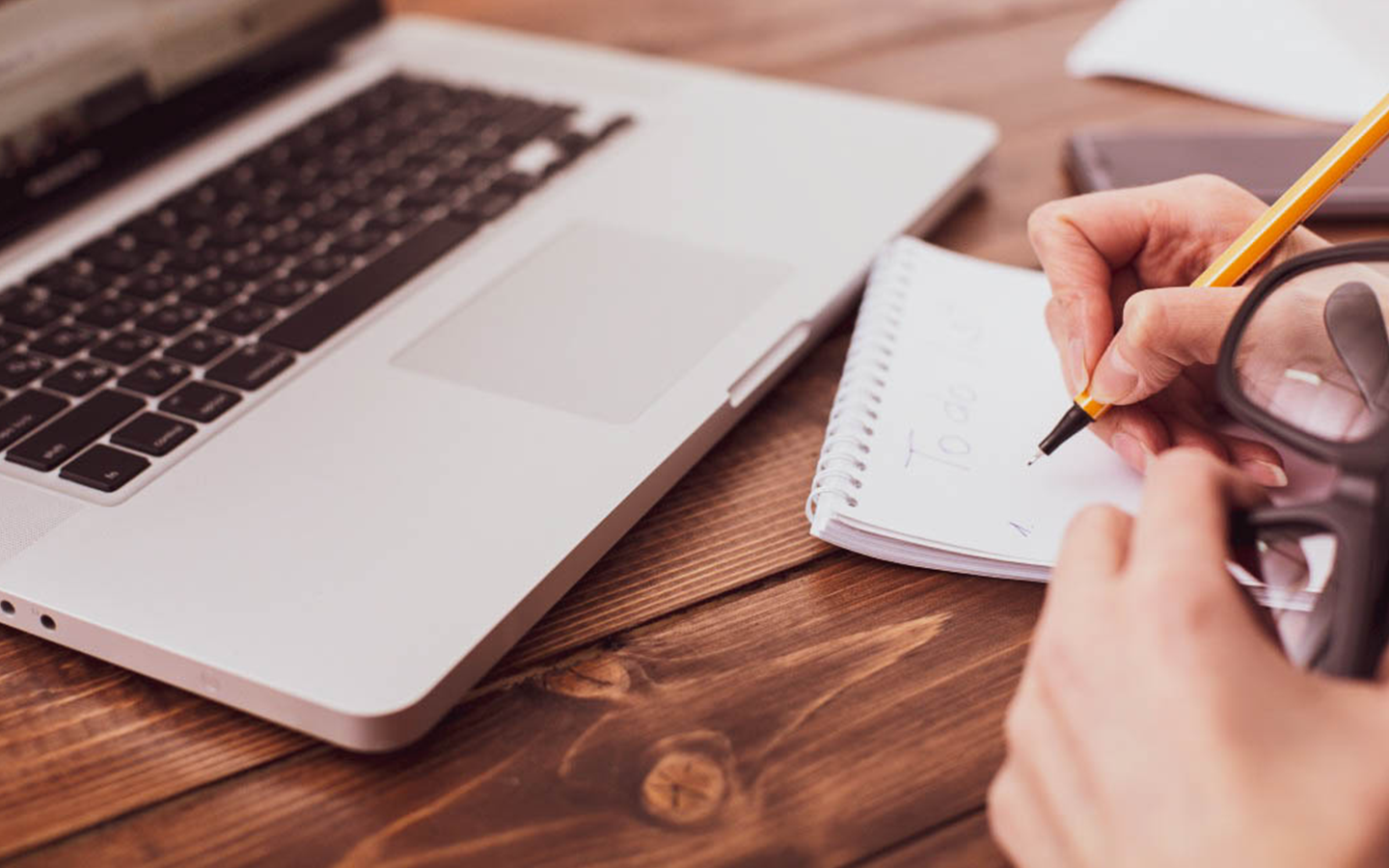 06 Jun

Behind The Scenes: What happens after an Airline selects their IFE

Booking movies for an airline sound like an incredibly glamorous, fun and easy job. It's just watching movies for a living, right? Well, not quite. It's a question as old as time (or as old as the IFE industry); what exactly does a Content Service Partner like Stellar Entertainment do?

Curation

Viewers have never been more spoilt for choice when it comes to content choices. In 2018, FX released a research report into the number of TV shows coming out, with a HUGE 495 scripted series being released that calendar year. That number is sure to keep rising in 2019, with the launch of new streaming services. And that's just TV! So how is an airline supposed to stay on top of everything that is happening in the world of entertainment? That's where Stellar comes in. It is our role to evaluate what's out there, how it's being received and assess its suitability for our clients. As well as evaluating on-the-ground viewing trends, we must also be mindful of the particular needs of each individual client. What is their passenger demographic? Where are they flying? What is the length of the flight? Who owns the airline rights? We assess available data from previous cycles to see what has been popular and why. We look at our client's goals and curate a program of entertainment (film, TV, music, games, books and magazines) based on data, experience and expertise.

And yes, that does sometimes involve watching movies for work.

Licensing

With over 45 years in the inflight entertainment business, Stellar has established relationships with over 500 content owners around the world. It is through this well-established network that we are able to secure video and audio licenses on behalf of our clients. There are thousands of license agreements across all different media types, taking into account territories, available windows, and technical systems. It is our job to consolidate the varying types of rights for each piece of content into a single agreement for an airline. For music alone, we have direct license agreements with over 100 distributors, giving our clients access to the music libraries of over 1,000 labels globally. (Click here to read more about our music portfolio).

Order Fulfillment

Once a program has been curated for the month, it is Stellar's job to place orders with the relevant studios and distributors. This involves collating information on the specific needs of the airline, from license periods to languages required, dynamic or burnt-in subtitles, technical specifications and more.

Hollywood Labs

Now we get to the various Hollywood labs, which were created as an insurance against piracy. Rather than sending their valuable files around the world, the Hollywood distributors have their films encoded to each airlines specification in one centralized lab, which then sends the finished file directly to the airline's hardware supplier.

Stellar has to place a technical order for each title to the appropriate lab, following each lab's unique ordering system. It is then Stellar's role to stay on top of this order, pinging back and forth between lab and hardware supplier to ensure the content meets the hardware suppliers' deadlines and that it gets onto the aircraft each month.

Encoding
Outside of the Hollywood labs, all other content is encoded by Stellar's in-house technical team. An airline will often have multiple systems, so one single file can need to be encoded many times over to various specs, and then delivered to the relevant hardware suppliers.

Metadata & Images

Of course, it's not just the content itself that matters, but also how it is presented.

With metadata, there is still a surprising lack of automation in how this data is supplied or entered, so it can be a time-consuming job for us to gather all of the information and prepare it to meet the requirements of each different hardware supplier (click here to read an interesting article on the importance of, and struggles with metadata across the IFE industry). As airlines are moving towards customized data, there is a limit to how much metadata can be automated. As such, the entry is most often done manually by Stellar, which of course requires an impressive amount of attention to detail, as any mistake will be very noticeable to passengers onboard.

Then there are the images, with copyright and approved imagery needing to be sourced directly from the distributors, before we resize them for each different system.

Testing & Quality Control

Content has been signed off, orders have been made, metadata has been entered, files have been encoded and delivered. With the finish line in sight, we come to Stellar's final role in an average cycle – the QC. Working in conjunction with the hardware supplier, both parties must ensure that the customer experience for entertainment is perfect.

But wait…THERE'S MORE!

Aside from the skeleton each cycle, Stellar is responsible for many ad-hoc projects running simultaneously. On the side of production and creative, we create monthly buzz reels for our clients, showcasing what is onboard each cycle. We make bespoke video and audio content, such as radio shows or sit-down interviews. We provide art direction for an airline, helping design IFE guides and safety cards. We make arrival guides and record safety announcements. We provide information for website updates and/or can create microsites specifically for an airline's IFE.

Stellar is also responsible for the creation and delivery of physical media such as PRAM cards, keeping on top of legacy technology while also keeping ahead of the new. (Click here to read more about Stellar Entertainment's expertise with legacy PRAM systems).

At the end of the day, we are putting entertainment on an airplane. But what does that mean? Stellar has many roles to play through every cycle, acting as a creative consultant, technical expert, relationship manager, and quality control officer. Each day, we are juggling 100s of external suppliers, meeting deadlines and matching the requirements of every single lab and hardware supplier, with the ultimate goal being to get the content onboard, on time. Inflight Entertainment is a beautifully complicated industry, with Stellar Entertainment acting as a touch point every step of the process.