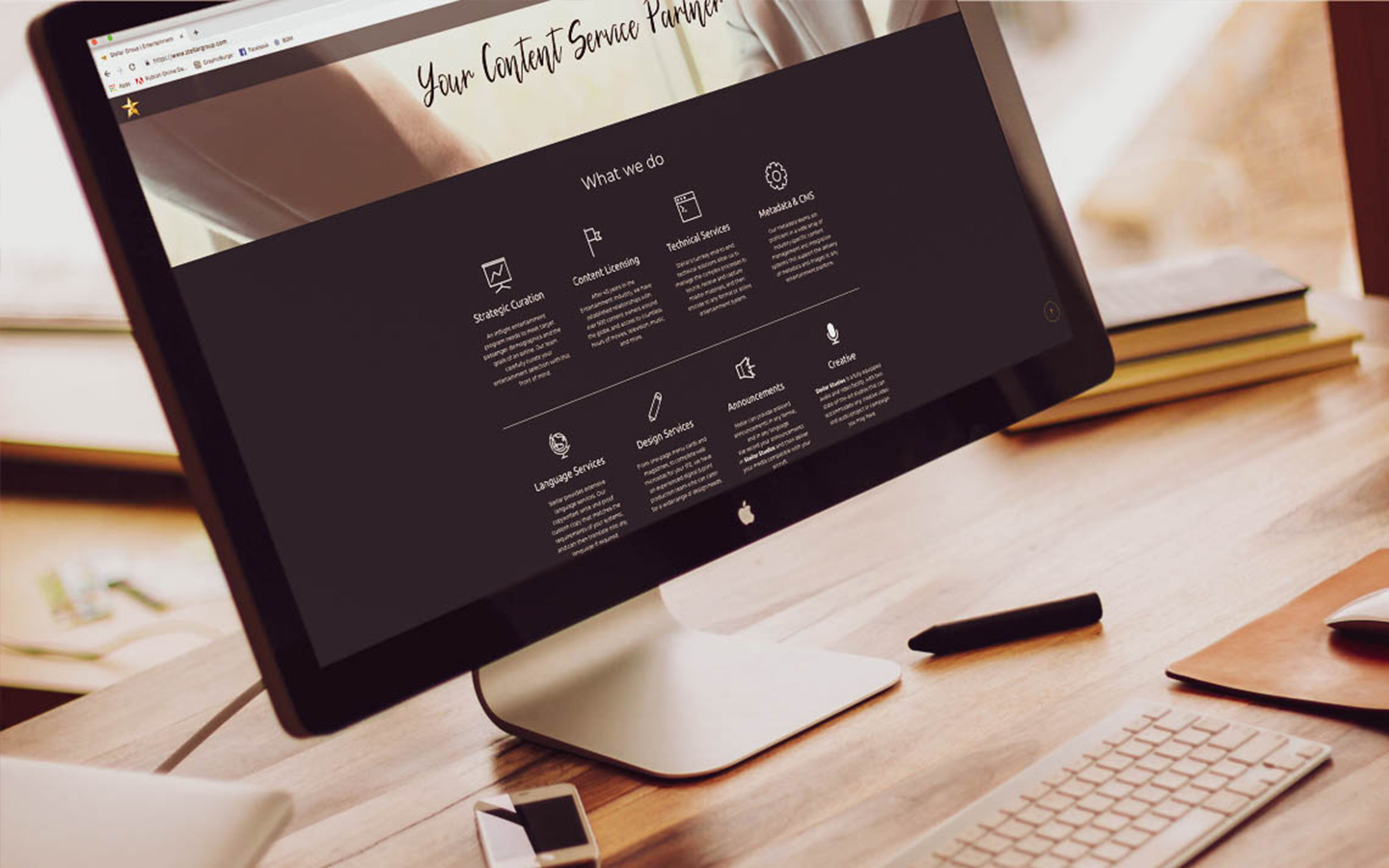 17 Jan

Stellar Entertainment are Excited to Launch New Website

Rob and Helen Lynch founded Stellar Entertainment in 1974 with one goal: to provide their clients in the airline and studio industries with exceptional, personalised service. Over the decades, Stellar Entertainment has evolved and grown, embracing the ever-changing landscape of the modern inflight world. Over these 40 years of evolution however, Stellar Entertainment's core ethos has remained. We are committed as a company to achieving our partner's goals through first-class service and hard work.

As we launch new websites for both the inflight entertainment and studio business, we have decided to celebrate this ethos with a small brand facelift. Please enjoy browsing through our new website and be sure to subscribe to our social channels to keep on top of all Stellar Entertainment news.