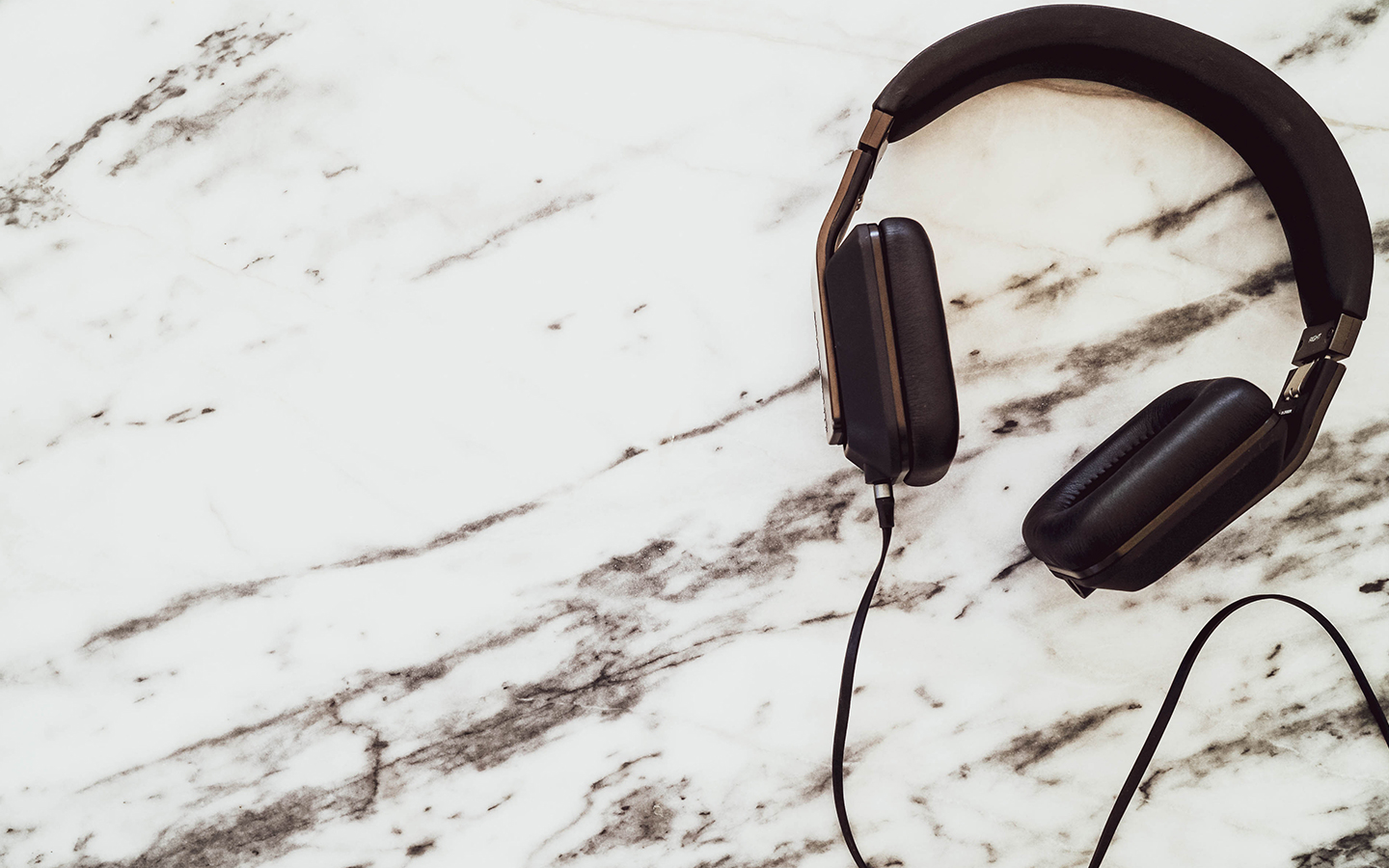 07 Jan

New Heights For Stellar's Global Independent Music Portfolio

Music licensing is complicated, and nowhere more so than 30,000 feet in the sky. A few years ago, a tangle of high profile copyright lawsuits thrust inflight music entertainment under the spotlight. They highlighted that if airlines don't have all their bases covered, they risk expensive consequences.

A well-rounded inflight entertainment journey includes a wide-range of music options; a need that Stellar Entertainment understands all too well. Stellar have direct licence agreements with over 100 distributors, giving our clients access to the music libraries of over 1000 labels globally. These agreements streamline the challenging licensing process for our clients, offering surety with regards to their copyright obligations.

A considerable focus for our music licensing team has been to cultivate agreements with an extensive range of independent labels. Current agreements include English independent record label Ninja Tune (whose artists include Young Fathers and Cinematic Orchestra), Chinese music distribution company Kanjian Music, European independent label [PIAS] (who have artists such as Editors and Agnes Obel), jazz label Mack Avenue Records and Indonesian independent label PT. Aquarius Musikindo (who have indo-pop superstar Bunga Citra Lestari on their books).

This is an ongoing process for our licensing team, who are signing new agreements on a weekly basis. Serviced in the same way as the major streaming services via DDEX feeds, our music library is both comprehensive and secure.

"Music really formed the foundations of Stellar Entertainment over 40 years ago, and so we always have and continue to appreciate the value of music," says Sam Allen, Director, Audio & Licensing. "By working directly with both major and independent record labels, we are able to cater to our clients' particular copyright requirements, while at the same time offering them the broadest possible selection of music."

To learn more about what Stellar Entertainment can do for your inflight music product, get in touch!