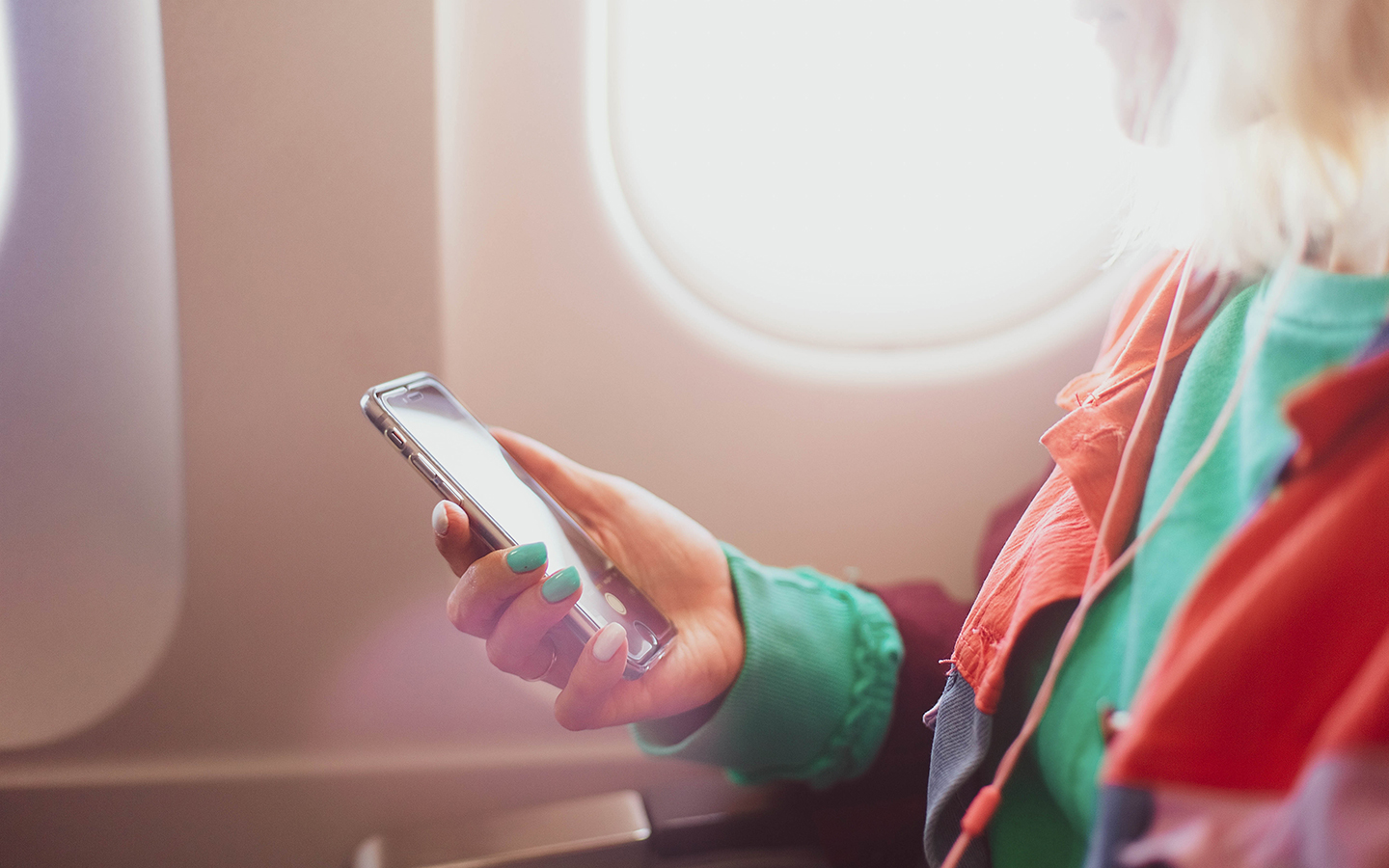 01 Nov

Stellar Entertainment Provides Dynamic Content for Virgin Australia

Stellar Entertainment are Virgin Australia's chosen supplier for their inflight entertainment, which now includes an increasing number of dynamic content updates. Using Lufthansa's Board Connect product, dynamic updates give flexibility to Virgin Australia's content choices, allowing for time-sensitive and topical pieces such as daily updates for the Commonwealth Games, Invictus Games, news bulletins and more.

In August 2018, Virgin Australia launched a twice-daily dynamic update of the daily news bulletin. Stellar Entertainment established a semi-automated workflow with Lufthansa, which includes receipt, encoding, quality control and troubleshooting.

As of September 2018, a weekly dynamic update of The Betoota AdvocatePodcast was added to the workflow, which includes encoding and CMS updates.

Two major highlights for 2018 have been dynamic updates for the Commonwealth Games in April and the Invictus Games in October. Sport is a major part of the Australian national identity, and as both of these major sporting events were hosted Down Under, they dominated headlines and conversation for their duration. Passengers onboard Virgin Australia were able to keep abreast of the action with daily update reels included via overnight encoding, QC, and CMS updates, with content synced to the fleet before the first flight in the morning.

The flexibility of dynamic updates has also had a positive impact on Virgin Australia's monthly IFE advertisements, giving the ad sales team the ability to book TVC spots in up to 10 days before they are live on the IFE, rather than the industry-standard 6 week window.

Working alongside our clients and their technical suppliers to further develop their IFE products is what we love to do – it's the Stellar Entertainment way.