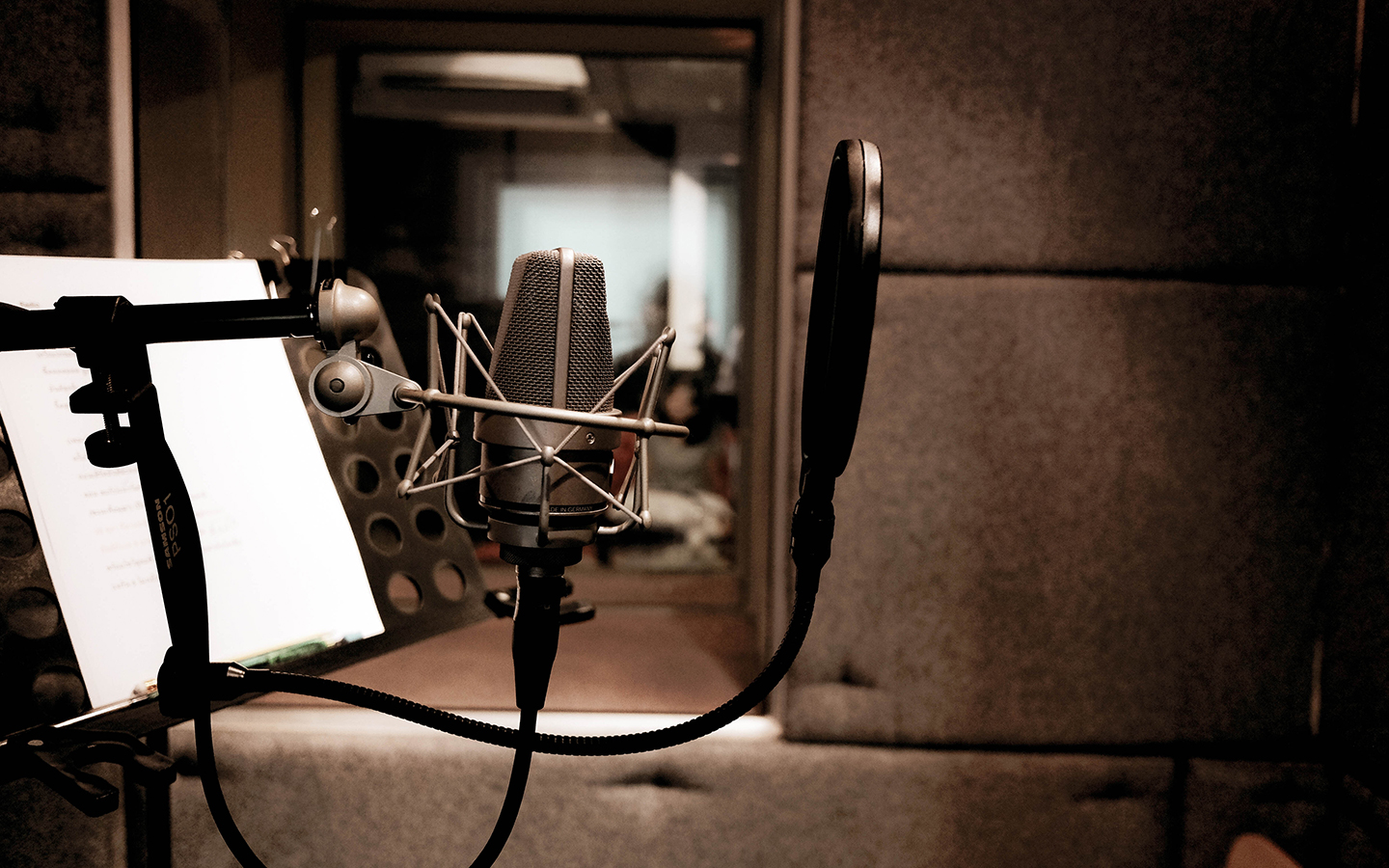 01 Oct

Stellar Entertainment Excited to Premier their Original Content Services

Taking advantage of our award-winning, in-house facilities, Stellar Entertainment has been hard at work creating original video and audio content.

Do You Remember?, a Stellar Original production, premiered at the 2018 APEX convention in Boston.

This original series showcases Stellar's content production capabilities across digital video, audio, original music composition, social and mobile platforms.  The series consists of eight short form episodes featuring the Stellar team reflecting on their memories when asked the leading question "Do you remember…?"

Mitch Terry, Stellar Entertainment's Group General Manager, said that the company is keen to showcase to airlines the production capabilities of Stellar's wholly owned, state-of-the-art studios.

"More and more we're seeing a trend in audiences wanting quality, original content. For an airline, this provides an opportunity to showcase a unique content offering to their passengers, which differentiate them against their competitors. Whilst Stellar is a CSP, a lot of airlines don't realise that we are also a fully equipped video & audio production studio.  Rather than just saying we can provide original content, we decided to produce our own short form series to demonstrate our capabilities in this space".

With Stellar Entertainment's long history in the audio-space, it made sense for us to also turn our hand to an original podcast series. Terry and Devis a 10 episode comedy podcast, following the relationship between a B-grade 80s TV celebrity by the name of Terry Bonher (whose career is all but finished), and his sycophantic and anxious manager, Devin Malcom.

The story of Terry and Dev, their dysfunctional relationship and their ineffectual efforts to revive Terry's career, are based around the daily meetings they have in a suburban shed, a makeshift Office in Dev's backyard, as his wife won't let him back in the house.

Featuring Australian actors Ben and Jamie Oxenbould, the siblings bring an entertaining performance that involves a tight yet improvised feel to the series. Brad Power, Stellar Entertainments Production Director, gets back behind the mixing console to bring some handcrafted production values to this charming, at times cringe-worthy, but always funny script. Terry and Dev is to be released in early December 2018.